SURELY THE FACTS ARE NOT IN DISPUTE
Inside the White House, the mood was bristling with tension. Hundreds of protesters were gathering outside the gates, shouting curses at President Trump and in some cases throwing bricks and bottles. Nervous for his safety, Secret Service agents abruptly rushed the president to the underground bunker used in the past during terrorist attacks.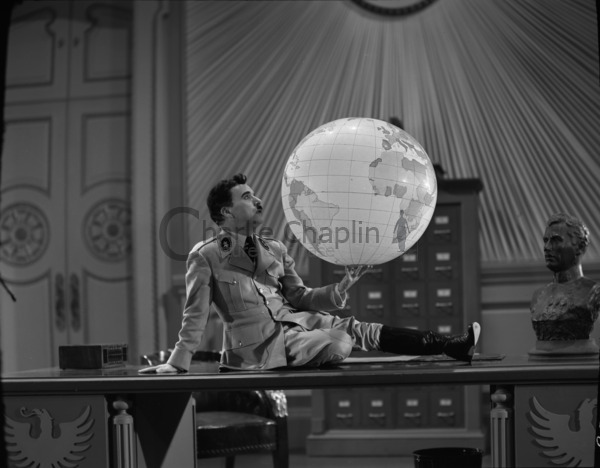 ET MAINTENANT LA VOIX INHUMAINSE
CUE MEL!