THE SUBJECT IS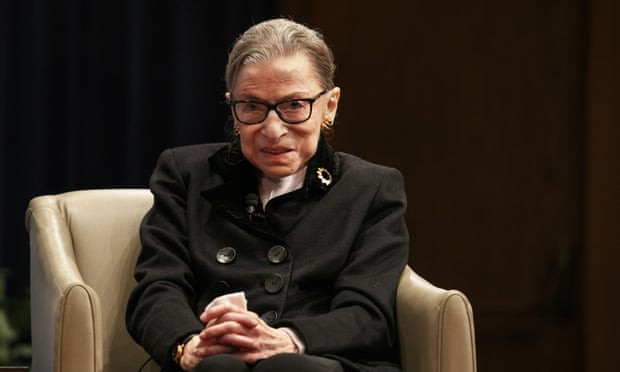 BUT THE OBJECT (LESSON) INVOLVES THE MOST (IN)FAMOUS PERFORMANCE OF LA DUNAWAY'S FABLED CAREER
YES FAYE'S JOAN WAS ENRAGED OVER WHAT MIGHT BE CALLED SARTORIAL SIN. BUT THE OBJECT INVOLVED IS WELL-KNOWN TO BE USED TO INDUCE ABORTION IN WOEMN WITHOUT THE MEANS TO PAY FOR THEM PRIOR TO ROWE VS. WADE
RBG WAS NOT A FAN OF ROE BECAUSE SHE FELT A DECISION CLAIMING "PRIVACY" WAS WEAK AND SUBJECT TO BEING OVERTURNED. SO FAR THE MANY ATTEMPT AT OVERTURNING ROE HAVE MET WITH FAILURE. PUBLIC SUPPORT FOR ROE IS OVERWHELMING. BUT THEN SO IS THE DESIRE OF REPUBLICANS — THOS LOWER LIFE-FORMS OBSESED WITH KEEPING WOEMN WITHOUT MENS "BAREFOOT AND PREGNANT" HERE'S ONE OF THEM TAUNTING RGB MOURNERS ON THE STEPS OFTHE SUPREME COURT.
WHAT WILL HAPPEN NEXT? CLOSET PRINCESS LINDSAY GRAHAM



SAYS A REPLEACEMENT SHOULD BE "RAMED THROUGH" (ISERT YOUR OWN FIST-FUCKING JOKE HERE) AND ORANGINA HAS A LIST OF CANDIDATES, SOME OF WHOM ARE FASCIST FEMALESWHILE OTHER ARE TOM (CABIN IN THE) COTTON.
THANKS TO COVID-19 KISSING TIME IS OVER. AS FOR JACOB WOHL HERE'S TOM WAITS TO REMIND HIM THAT ABORTION, ALBEIT QUITE LATE, MAY STILL AWAIT HIM
I RECCOMEND VERY LATE-TERM ABORTING HIM WITH A WIRE HANGER.